Imagination School Recordings
(Click on album image for track listings, more information and to hear tracks.)
The Savage Coast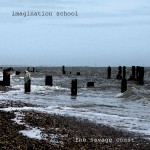 To be released in early 2011, The Savage Coast is Imagination School's much anticipated follow-up to 'To The Level Of Light'.
To The Level Of Light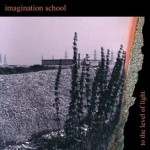 To The Level Of Light was released late in 2008 and received glowing reviews. It was Organ Magazine's album of the week and later came in their top 20 albums of the year list.
Treasure
Treasure was released in 2009, and is a collection of tracks from the various short run albums and E.P.s released by Imagination School in the mid-nineties onwards which gained them a cult following.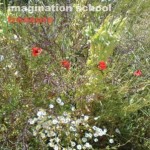 Distance
Distance is a solo album by Imagination School's Laurence Harwood. It is a collage of music, sound and rhythm inspired by the natural world.