We are pleased to announce that the release of the new Imagination School album, 'The Savage Coast' is now imminent. A provisional release date of the 11th April has been set for the CD version, download versions may be available sooner.
The Savage Coast Available To Download
The album will be available to download from iTunes and many other online stores in the next few days. The album will also be available directly from www.ImaginationSchool.com.
Pre-Orders Being Taken Soon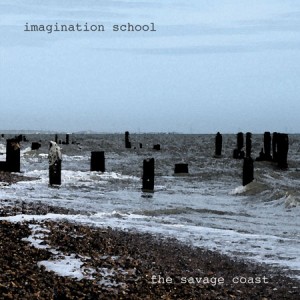 The Savage Coast has been a long time coming, but we are absolutely thrilled with it. Excerpts will be appearing on the site soon. (edit – now here – see home page)